WHAT ARE DNAdots™?
DNAdots™ are bite-sized, simple explanations of modern genetic technologies.
They are freely available to anyone who wants to learn more about current biology and DNA science.
Each DNAdot covers a new topic, such as CRISPR or Next Generation Sequencing, in just two pages using non-technical language. They can be used to build up your own knowledge or to introduce cutting edge topics into the classroom.
Use the associated study questions as part of a homework assignment or assign them to students as a jumping off point to further research.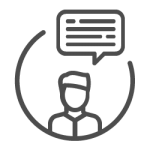 Amy Jordan, Science Teacher, Providence Day School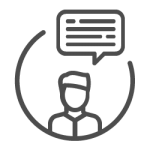 Jennifer Hutchison, Biology Specialist, Alabama A&M University, Alabama Science in Motion
Subscribe to our newsletter!